VEGETARIAN

AND VEGAN

FOOD
   ORGANIC COFFEE PRODUCED ON OUR FARM IN THE SIERRA NEVADA SANTA MARTA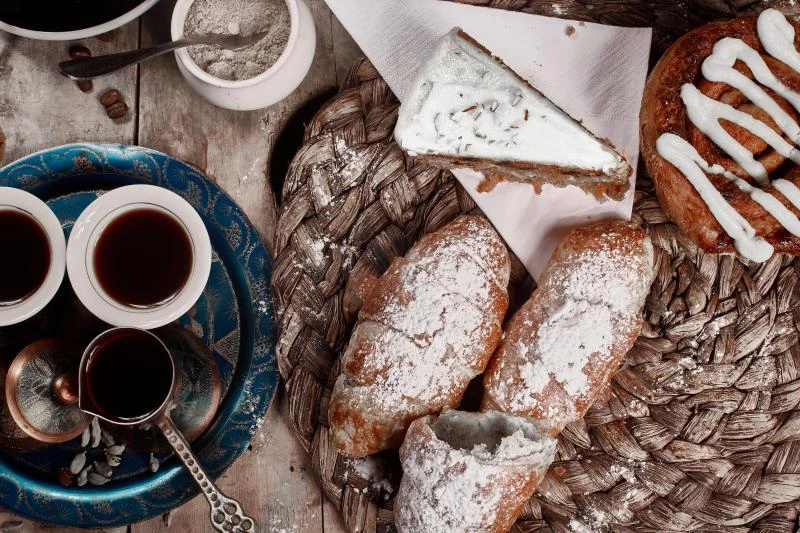 +57 310 407 85 33
We are glad to answer
Calle 19 # 3 - 60 
Barrio Centro, Santa Marta
Monday to Sunday 
8:00 am - 10:00 pm
IKARO Café is located in the heart of Santa Marta's historic center. During your visit we invite you to taste our delicious vegetarian and vegan cuisine, organic and locally grown food bringing forth a variety of Thai, Vietnamese, Continental and Colombian flavors. You can enjoy artisan beers, innovative juices, European bread, homemade vegan ice cream, original cakes and tasty French pastry. Additionally we serve organic speciality coffee prepared by our baristas.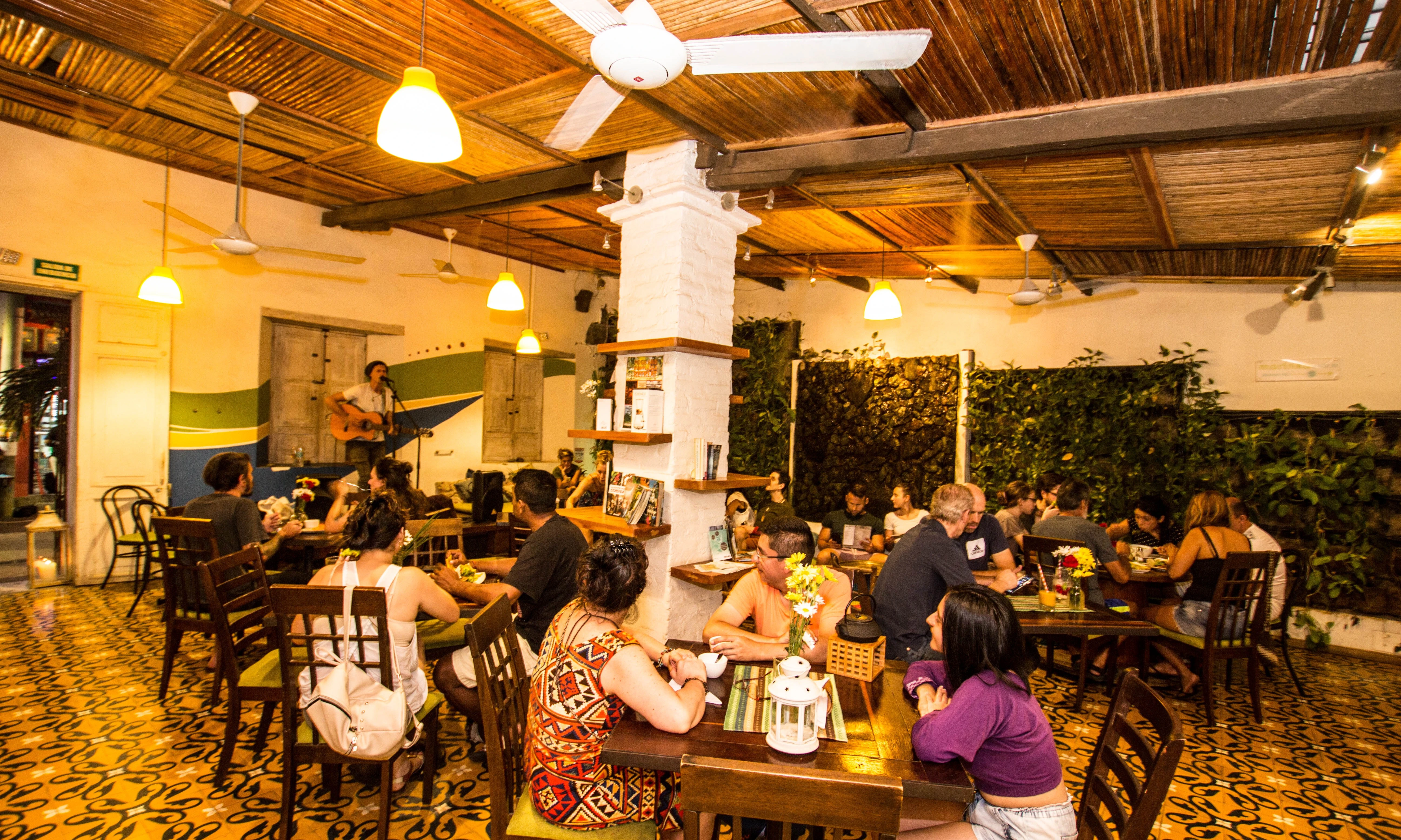 We have a variety of Thai, Vietnamese, Continental and Colombian flavors. Beers, juices, among other delicious dishes.
We believe in good craftmanship and are very passionate when it comes to coffe. This is the place were you really can enjoy quality coffee.
Our coffe is produced on our own farm located in the Sierra Nevada de Santa Marta. Roasted here in the shop by Soul Seed Coffee Roastery.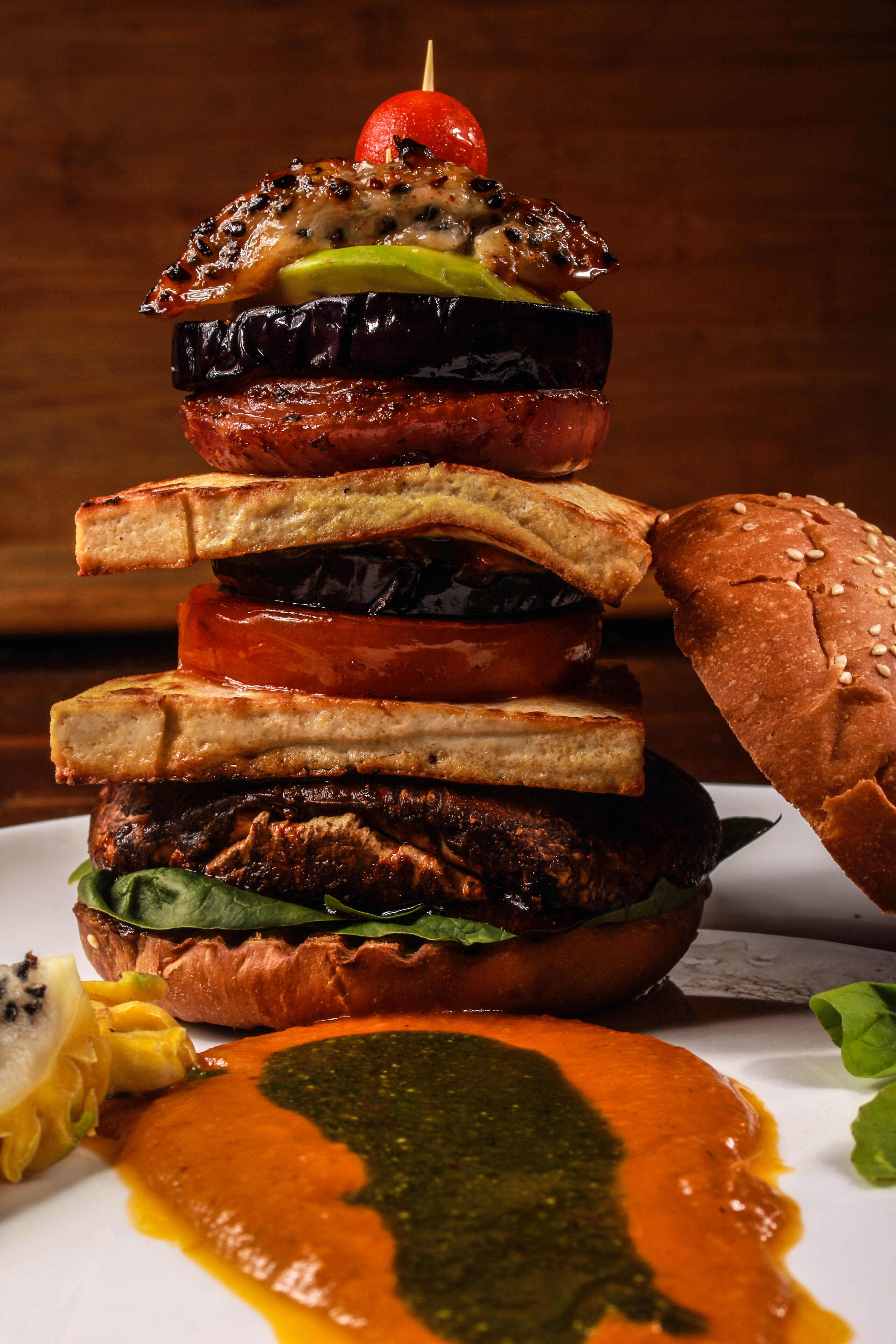 We made up our menu with the best selection of vegetarian and vegan international dishes and drinks for everone to enjoy.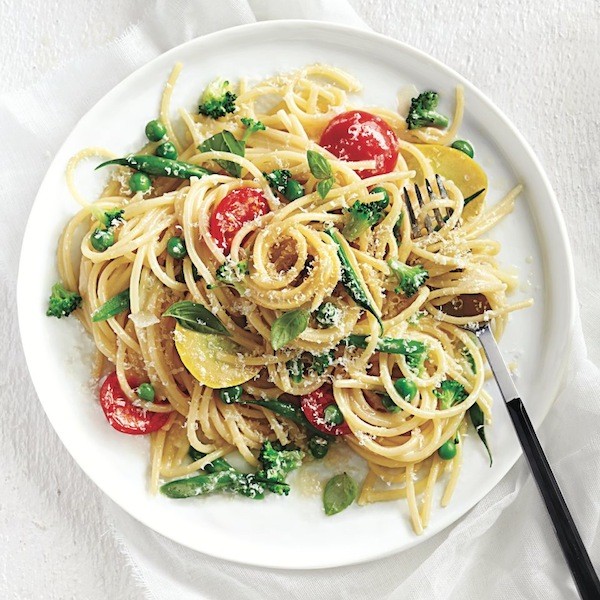 We offer a cozy atmosphere with lots of water and vertical gardens to create, its a perfect microclimate. 
You can also experience a homegrown organic speciality coffee and coffee roastery.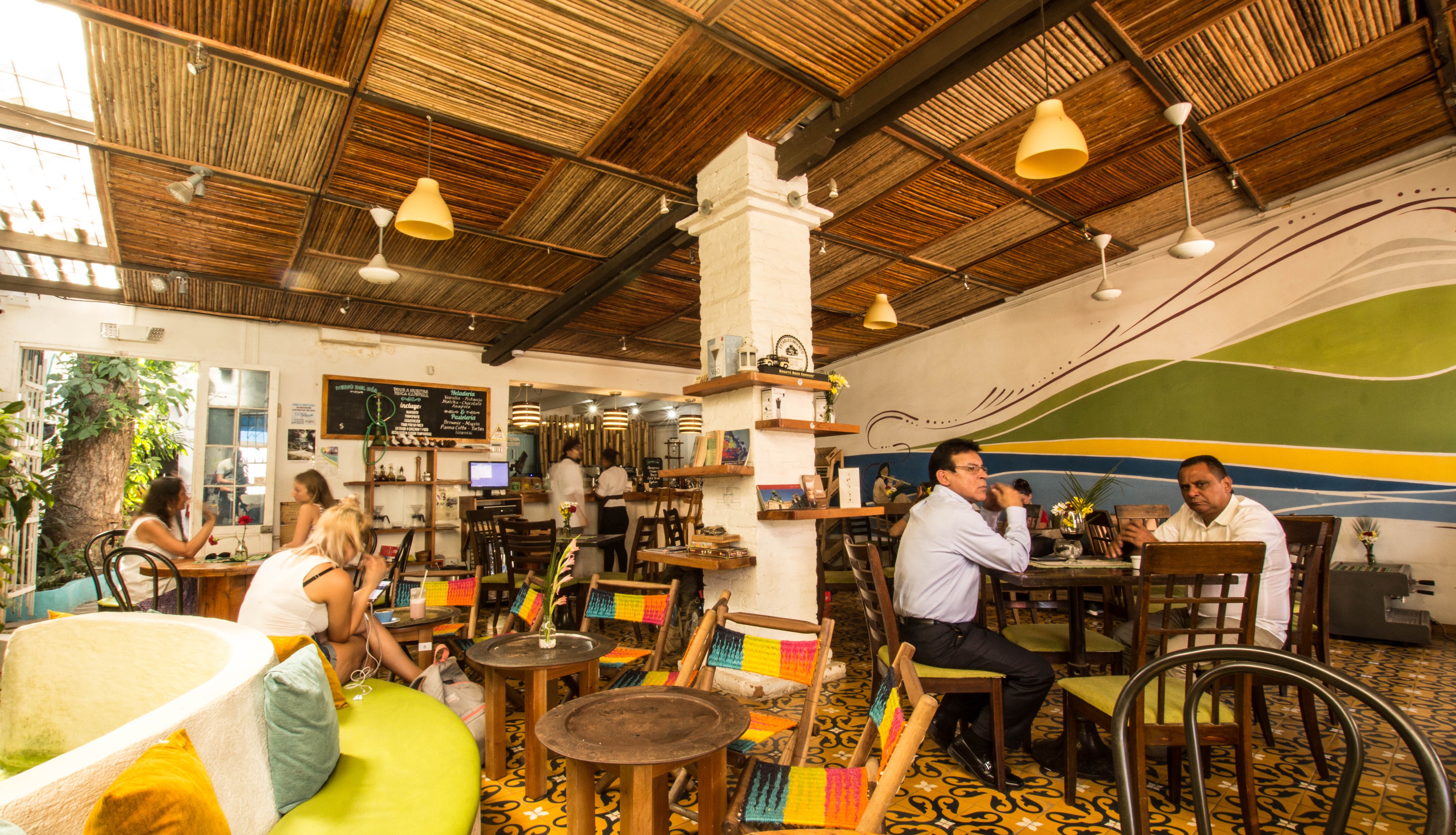 Soul Seed Coffee Roastery dedicates itself to organic speciality coffee, which is grown locally in the Sierra Nevada de Santa Marta. You can buy our products in our shop.
"Pulped natural" or "honey process" is a method in which the fresh coffee cherries are de-pulped, but allowed to dry without washing. Most of the cherry is gone, but the remaining golden, sticky mucilage is reminiscent of honey, which is where the process gets its name from. There are three types depending on the sugar level of the mucilage: yellow, red and black. Taste: A pleasant middle ground with an extra hint of sweetness. Complex, sweet, heavy-bodied, and with a mellow acidity, honeys are delicious! 
/** * @var $module \Ucraft\Module */ ?>
Emma Louise - Bergen, Norway

" Only been there once during my visit to Santa Marta, but I loved it! The menu was great, I wanted everything! And so facinated by the relaxing atmosphere"

Madeline Geddes - Toronto, Canada

"Amazing coffee, food and atmosphere. Escaped the heat for an afternoon to chill out here with really good WiFi and super friendly staff. Will be back for sure."

Assunna Prassunna - London, UK

"The food was incredible. I've never been so excited for breakfast before once I had the pancakes on the first morning. And the coffee was one of the best we've tried in Colombia."





Paula Mejia - Medellin, Colombia

xcellent healthy food with good variety, great atmosphere. Very good smoothies. Highly recommended.

Bartsworld - Leiden, Netherlands

Wonderful healthy food from all over the world. Good atmosphere and nice music! Good service. We were served by Omar the three times we came here and he served us very well

Lina Sanchez - Bogota, Colombia

Increible experiencia, me siento muy feliz de siempre volver a este lugar, la comida es deliciosa y la adecuacion es perfecta para trabajar.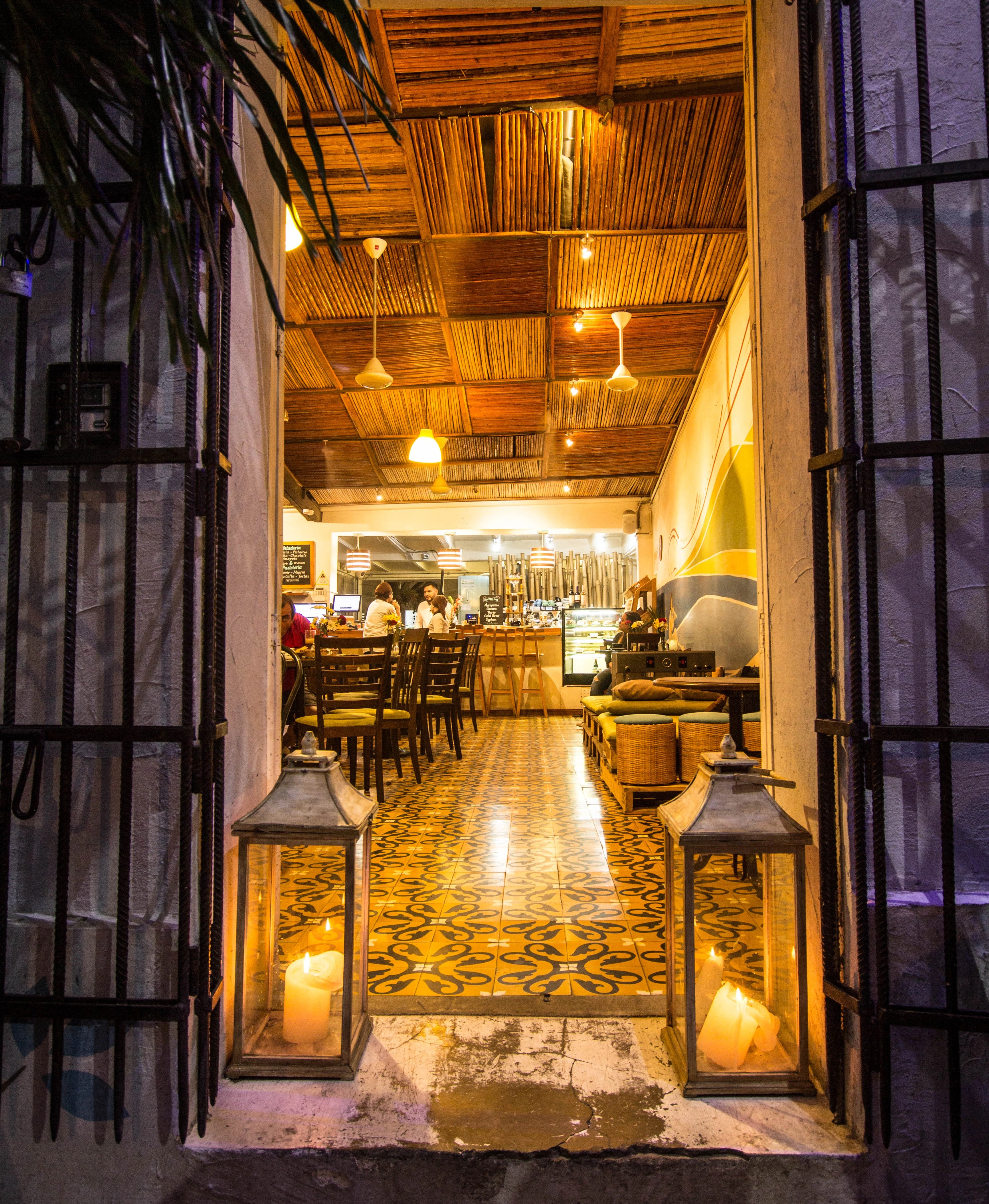 We are located in the historic center the beautiful city of Santa Marta, Colombia. You can find us next to Parque de los Novios. There's only one step for you to enjoy our delicious food!